Conversion of COR to SAFE
The BCFSC makes every effort to ensure a level playing field for bidding on forestry contracts. Companies with WorkSafeBC Certification of Recognition (COR) certification through the BC Construction Safety Alliance (BCCSA), Energy Safety Canada (ESC), SafetyDriven or AgSafe can obtain SAFE Companies Certification.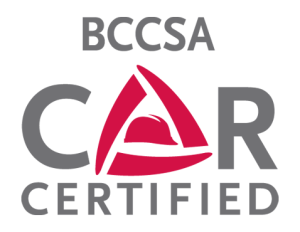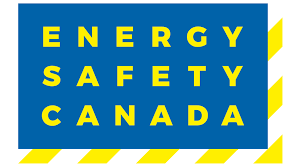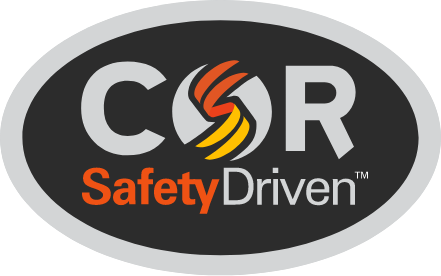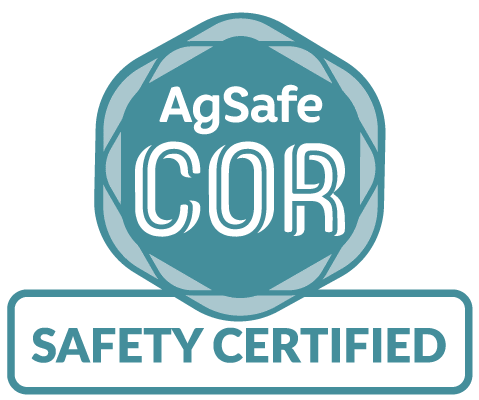 This certification is available to any AgSafe, BCCSA, ESC or SafetyDriven COR-certified company working in the BC forestry sector, unless:
the company seeks a forestry COR certification in addition to the construction, oil and gas or trucking COR certification
the company wants to SAFE-certify one or more of its classification units (CUs) already assigned or aligned with forestry
the company has a WorkSafeBC forestry-aligned classification unit
In these cases, the company must follow the SAFE Certification process.

Register with SAFE Companies
Complete the registration form and pay the fee based on the portion of the company being registered.
If a company only has a specific number of people involved in forestry, they can choose to certify only that portion of the company. The company's registration and SAFE certification will contain a rider indicating 'forestry operations only'.
Take Training
Assign a supervisory person to take the online Forestry Safety Overview Course to help ensure new entrants to the sector meet the safety expectations of the forest industry. The course covers:
Economic impact
Land ownership
First Nations consent
Bid processes
How and what regulations are applicable to BC forestry operations
How to implement a safety management system to meet industry and regulatory requirements
Ensure new entrants meet expectations of the industry while keeping new and existing operators safe.
Provide Annual Documentation
COR Certified companies converting as SAFE employers can use the SAFE Conversion Audit and provide two documents in place of an annual SAFE Companies audit:
The Quality Assurance report letter from AgSafe, BCCSA, ESC or SafetyDriven dated within the last 12 months
Proof the person who completed the Forestry Safety Overview Course is still a permanent employee. A signed declaration by company management on company letterhead is sufficient.
SAFE Certification
The company (or defined portion) is issued a SAFE Certificate and is added to the SAFE Certified list.
The next submission to SAFE is due three months after the AgSafe, BCCSA, ESC or SafetyDriven COR submission due date to allow a new Quality Assurance report letter to be obtained from the other Certifying Partner following the COR audit.
It is the company's responsibility to ensure all annual submission requirements are met in order to maintain SAFE certification.
AgSafe, BCCSA, ESC or SafetyDriven will retain primary COR quality assurance responsibilities, while BCFSC will also perform forestry-specific desktop and in-field quality assurance activities.