Safety Conferences



The annual Vancouver Island and Interior Safety Conferences are industry driven safety conferences covering topics of interest to the forestry sector.
The conferences are led by steering committees made up of representatives from labour, industry, BCFSC and WorkSafeBC with industry sponsorships that allow for free admission for delegates.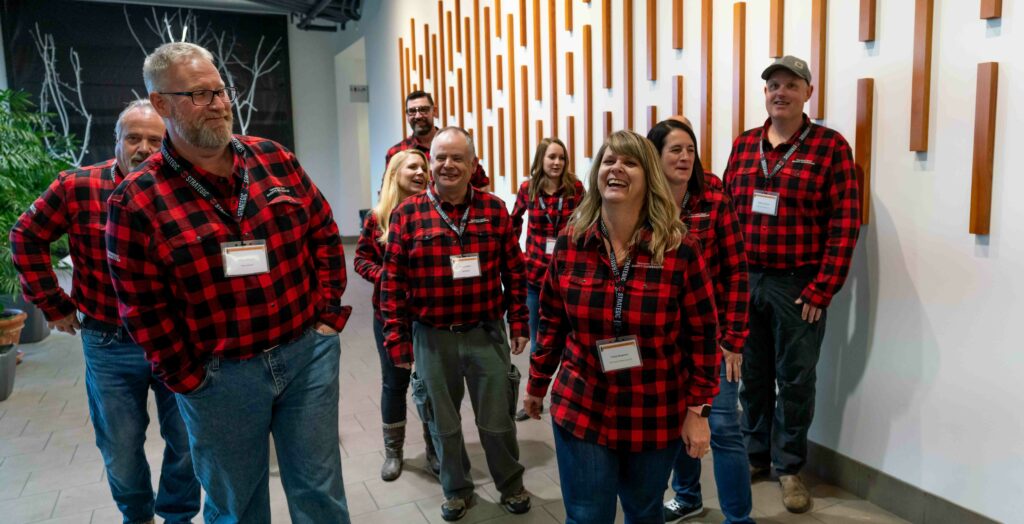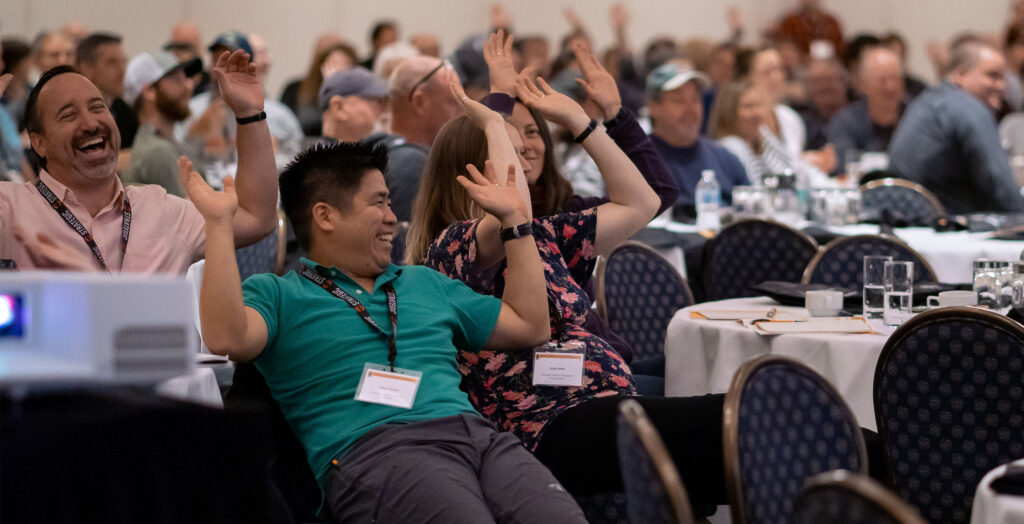 Upcoming Conferences
2024 Vancouver Island Safety Conference
Date: Saturday, October 26, 2024
Location: Vancouver Island Conference Centre | 101 Gordon Street, Nanaimo, BC
Registration and Conference Information will be available in Summer 2024.
Leadership in Safety Awards
Nominations are now open for 2024.
Deadline for 2024 nominations is Tuesday, September 24th.
In 2008, BCFSC introduced the Leadership in Safety Awards, celebrating individual safety achievements in forestry.
Award recipients are recognized during the Vancouver Island Safety Conference in three categories including safety in harvesting, manufacturing and lifetime achievement.
Nominations for leaders in forestry safety can be an individual, crew, team, division, contractor, company, supplier, consultant, trainer, etc. - basically anyone that deserves to be recognized for outstanding safety leadership or achievements.
2023 Leadership in Safety Award Winners
Cary White Memorial Lifetime Achievement Award - Roger Harris
Forest Safety (Harvesting) MVP - Sandy Higgins
Manufacturing Safety MVP - Patrick McDonald