BCFSC welcomes talented people with a passion and commitment to safety. We offer career opportunities in various roles from administration to in-field safety advisors. Our healthy, engaging workplace offers a supportive environment with opportunities for professional and personal growth.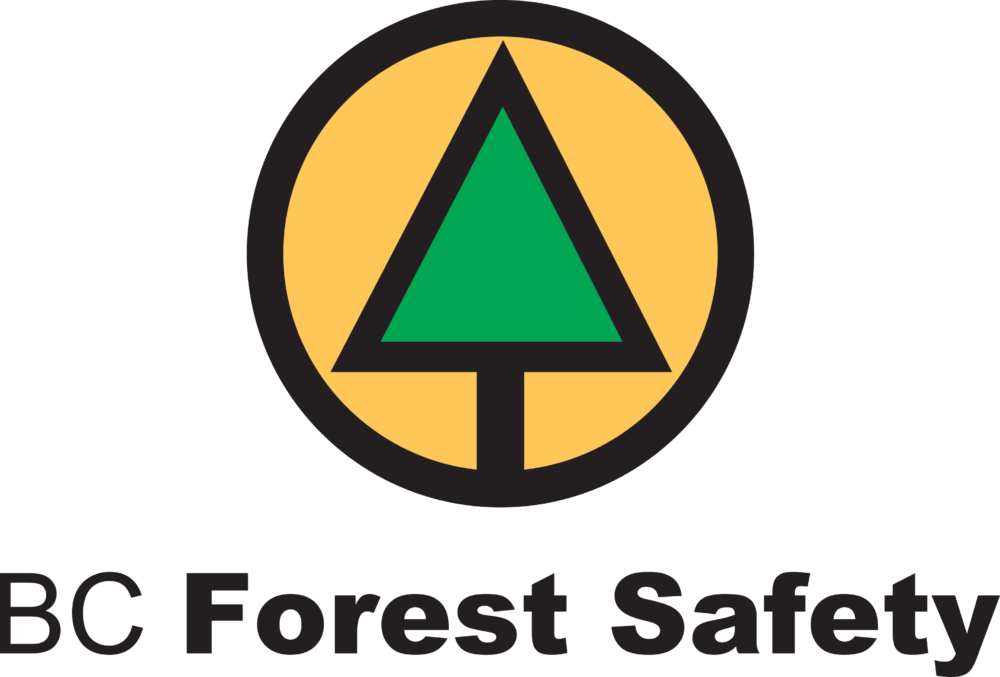 Join our team and be a part of a group dedicated to cultivating safety leadership. We offer:
Competitive salaries
Comprehensive benefits and retirement plan
Team-building, training and professional development
BCFSC is committed to creating a diverse workplace. We rely on a team with a rich variety of skills, knowledge, backgrounds, abilities and experiences which reflects the diversity of the people and organizations we serve. We are committed to fostering a welcoming, inclusive and supportive work culture where everyone can contribute as their best, authentic self. We encourage all qualified applicants to apply.
Make a difference in the lives of BC forestry workers and employers and help us achieve our goal to ensure every forestry worker in BC makes it home safe - every day.
There are currently no openings.