Conversion of COR to SAFE
The BCFSC makes every effort to ensure a level playing field for bidding on forestry contracts. Companies with WorkSafeBC Certification of Recognition (COR) certification through the BC Construction Safety Alliance (BCCSA), Energy Safety Canada (ESC), SafetyDriven, AgSafe or go2HR can obtain SAFE Companies Certification.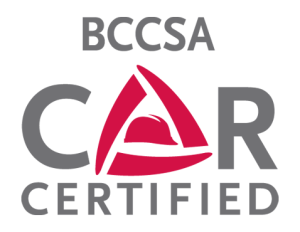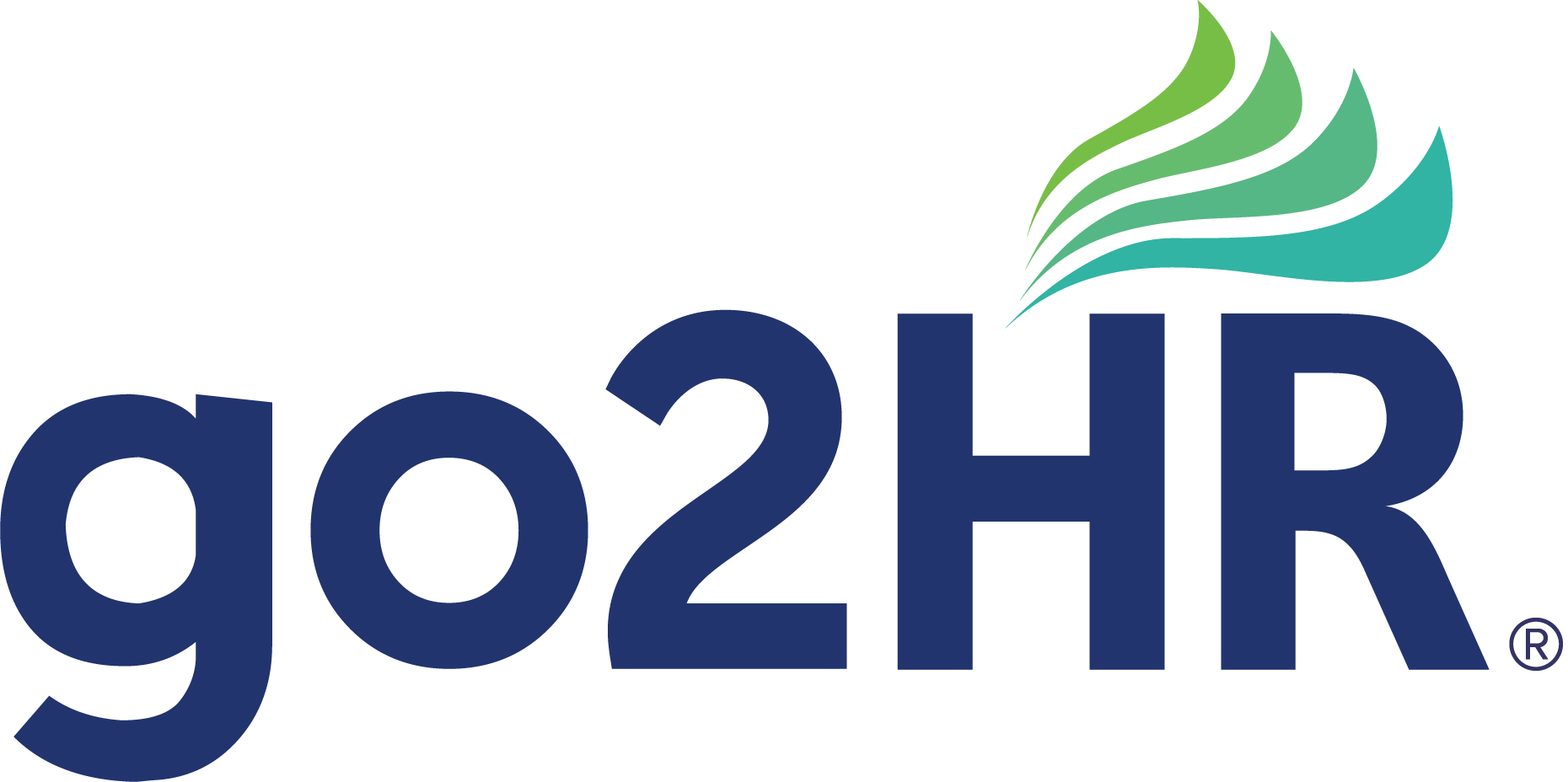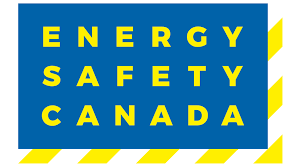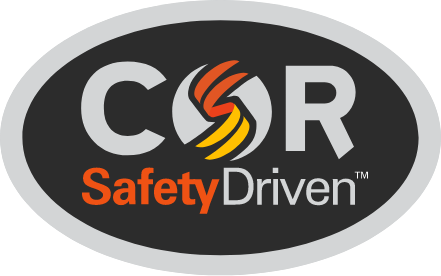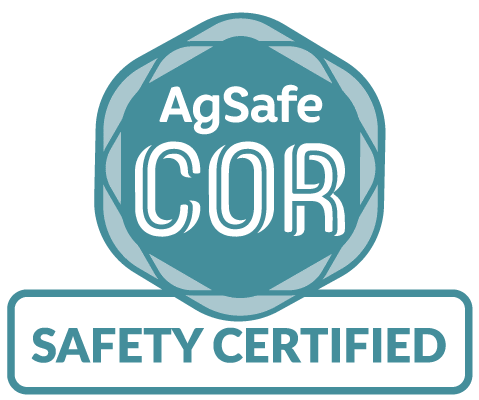 This certification is available to any AgSafe, BCCSA, ESC,  SafetyDriven or go2HR COR-certified company working in the BC forestry sector, unless:
the company seeks a forestry COR certification in addition to the construction, oil and gas or trucking COR certification
the company wants to SAFE-certify one or more of its classification units (CUs) already assigned or aligned with forestry
the company has a WorkSafeBC forestry-aligned classification unit
In these cases, the company must follow the SAFE Certification process.